These Darn Heels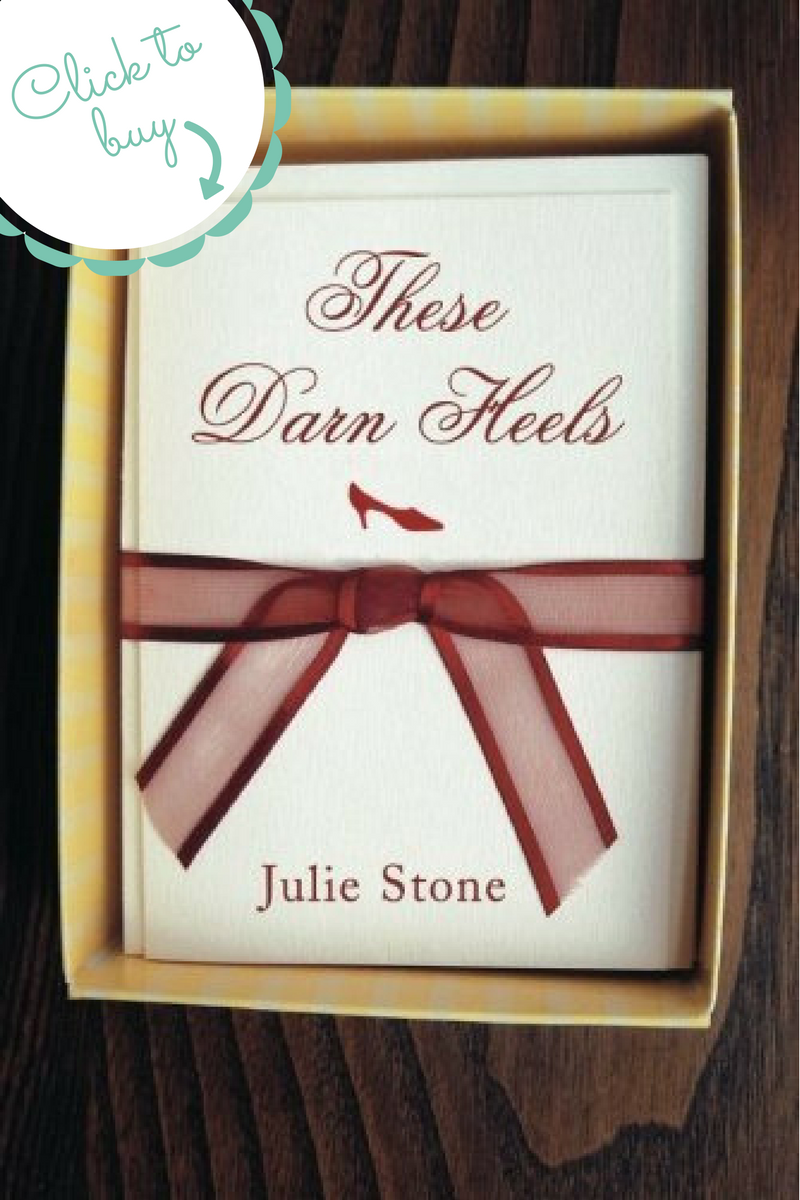 Swingin' single gal Alex Sanders has everything she's always wanted–terrific friends, a loyal dog, and her own business, a card and invitation shop called Correspondence, located in the trendy Lincoln Park neighborhood of Chicago.
But as her thirtieth birthday draws near, the life Alex loves threatens to unravel. Faced with the possibility of losing her shop, Alex is forced to take drastic measures, including crashing a bridal fair, making nice with her socialite mother, and faking a romance with Peter Gibson, a handsome doctor.
As the plot to save Correspondence draws them together, Peter and Alex find they have more in common than just their romantic charade. For Alex, who has never believed in love, the prospect of finding it is enough to send her running–if only she could run in heels.
Déjà Who?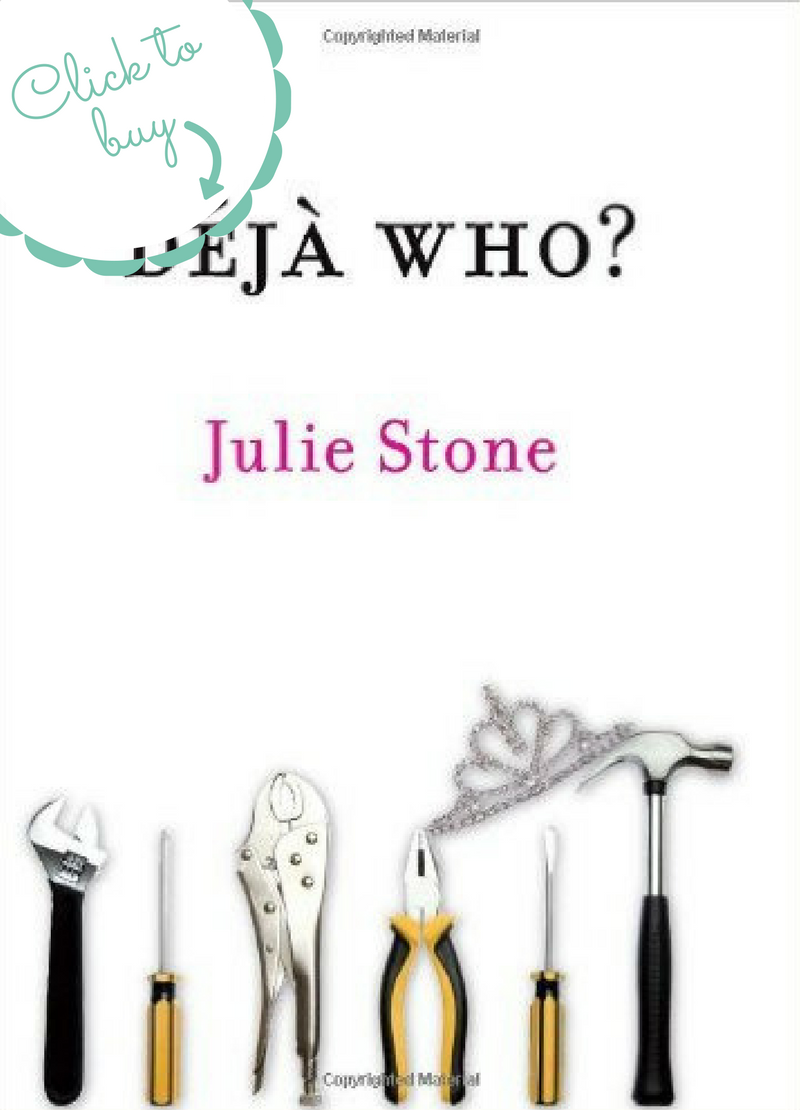 Caroline Summers is prepared for her life to drastically change when she goes home to take care of her father. But she isn't quite ready to step directly into her past. All anyone wants to talk about is who she used to be–captain of the cheerleading squad, homecoming queen, etc. But all Caroline wants to do is prove she's more than just the pretty, popular girl she was back then. Which is easier said than done when she accepts a job at her old high school, the site of her past glories.
As if all of that wasn't enough, Caroline tries to keep her mischievous father from having another heart attack–and the playoff-bound Chicago Cubs aren't making that task easy.
But, with help from the only new thing in town, Paul Winters, Caroline might just find something to like in the girl she used to be.
Try, Try Again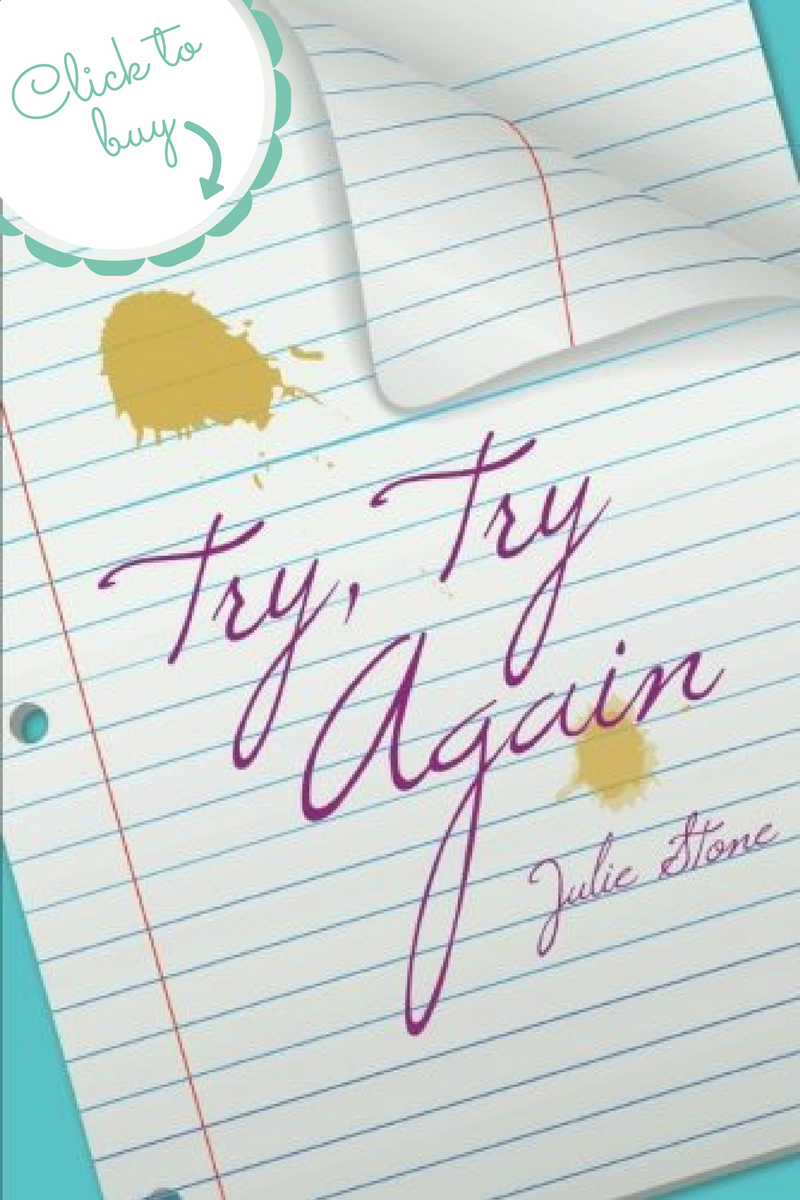 Riley Andrews had a perfect life: a beautiful son, a rewarding career, and a husband who loved staying home-until one day when he didn't want to anymore. Riley quickly transforms from working-woman to stay-at-home single mom.
Before long, she realizes a successful new life is through joining the PTA. Fighting off parental miscues, her soon-to-be ex-husband, and the Association's hierarchy, Riley realizes she's in over her head. As hard as it is to admit, she needs help. Enter Sam Aldin. A widower and the only dad in the PTA, he knows what it feels like to be an outsider. Riley and Sam bond instantly as they realize the women of the Hubbard School PTA are not exactly thrilled by newcomers.
Their power-play decision to chair the annual fundraiser might turn the whole organization upside down, and just might make Riley see beyond her way of doing things. One thing's certain, for a woman like Riley to survive the PTA, it sure doesn't hurt to have a man like Sam in her corner.